Each of us from time to time faces a situation where he or she may urgently need to iron some clothes but there is no iron to be found.
Especially during business trips or short journeys.
In most cases at any hotel reception you can always ask for an iron if it is not available in your room.
In most cases, but not always.
For example, you are staying at a hotel with a self-check-in system, and there is simply no hotel assistant to ask for an iron.
Or you have entered an apartment, whose owners had forgotten to leave an iron for guests, and you have an important meeting very soon.
Or there is an iron, but it is broken… doh!
Like any traveler, I have a few advice on what to do in such situations, including a couple of non-obvious tips.
How Do You Iron A Shirt Without A Hotel Iron?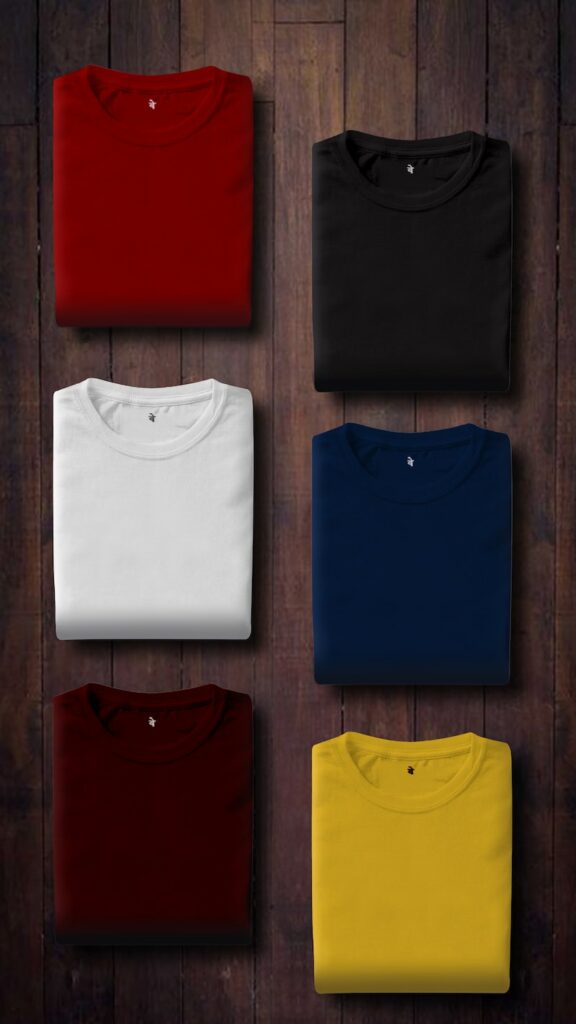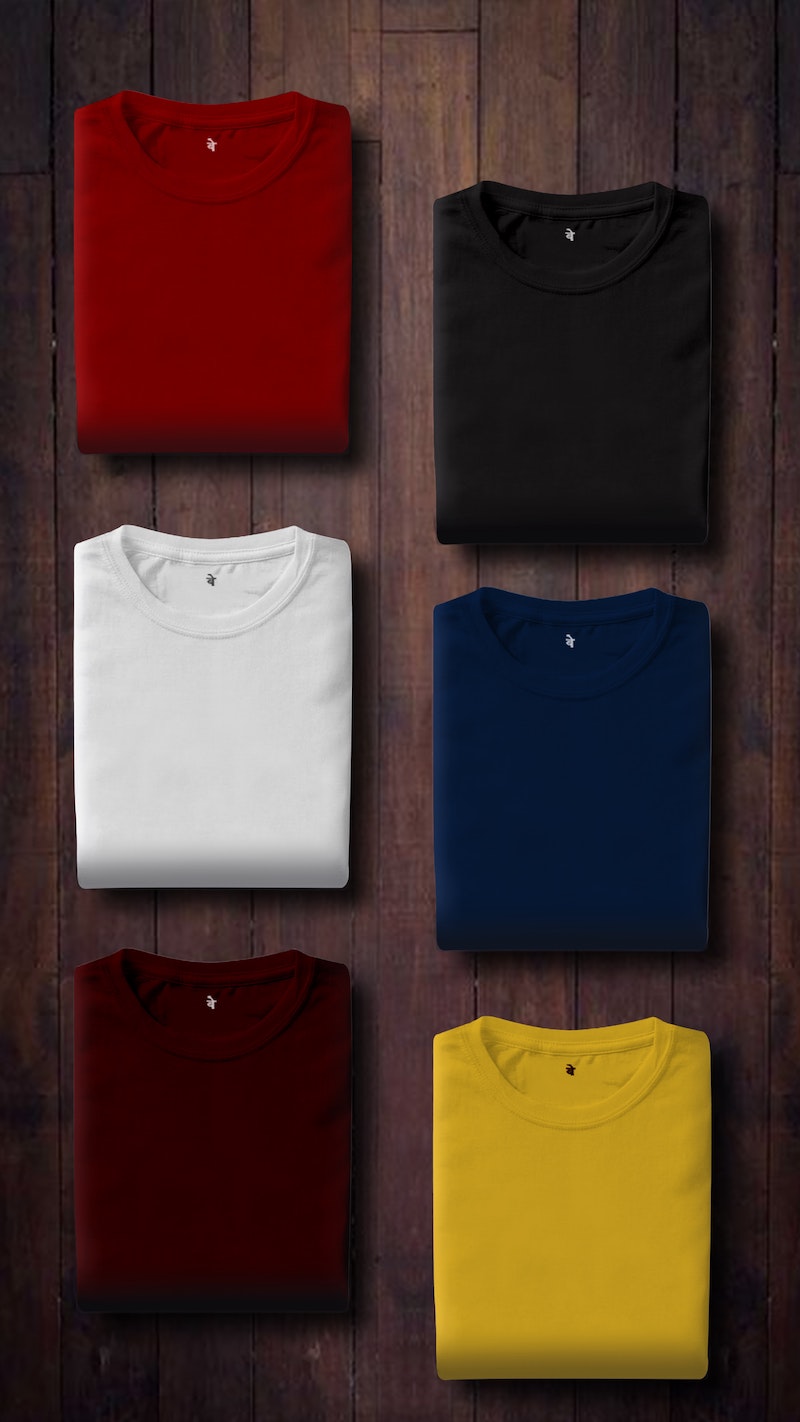 Use a steam from the shower:
So, electricity is available, but there is no iron in the room, and your shirt or your dress is wrinkled.
What to do? 
Just go to the bathroom, hang your clothes in the shower and turn on the hot water for 10 minutes. The wrinkles will be straightened out by the large amount of steam.
If you prefer to save the planet's resources, then do the same thing while you are having a shower.
This method of ironing is considered to be the most popular, it is highly used even in cases where there is no iron in the room, and everyone is just too lazy to go down to the reception to ask for it.
If your clothes are made from light materials, the steam will smooth out the folds perfectly.
Use a hair straightener:
You don't have an iron, but you do have a hair straightener?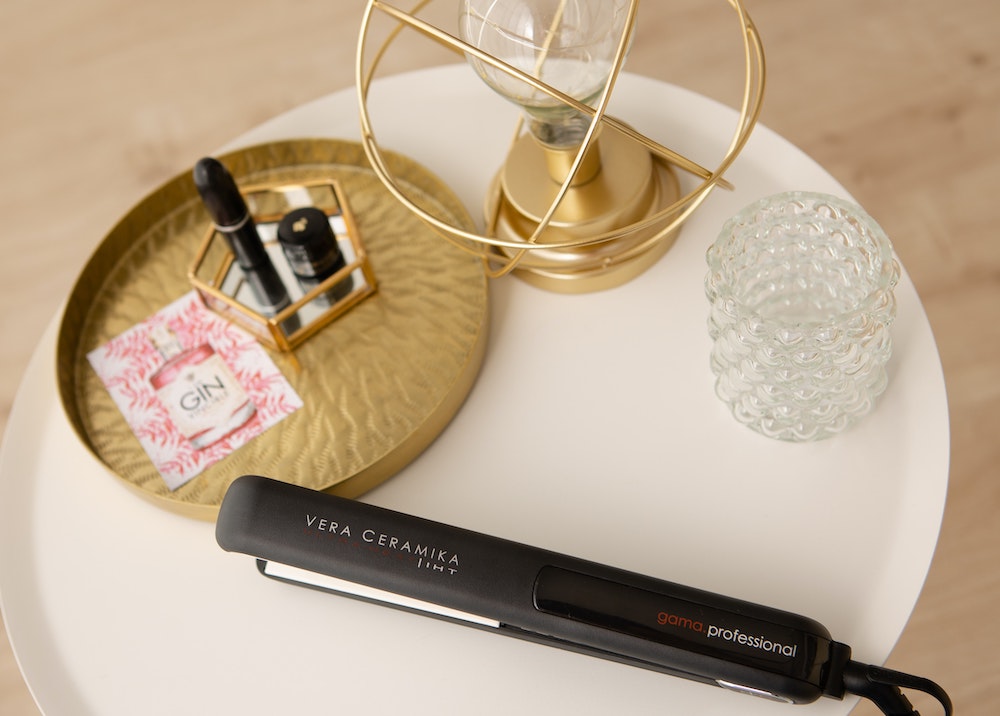 Wonderful!
In addition to its direct purpose, it can still perform its main function: straightening.
It is especially convenient to use it for ironing sleeves, collars and hems of dresses and skirts.
Use a hairdryer:
If there is no hair straightener either, you can always try using a hair dryer.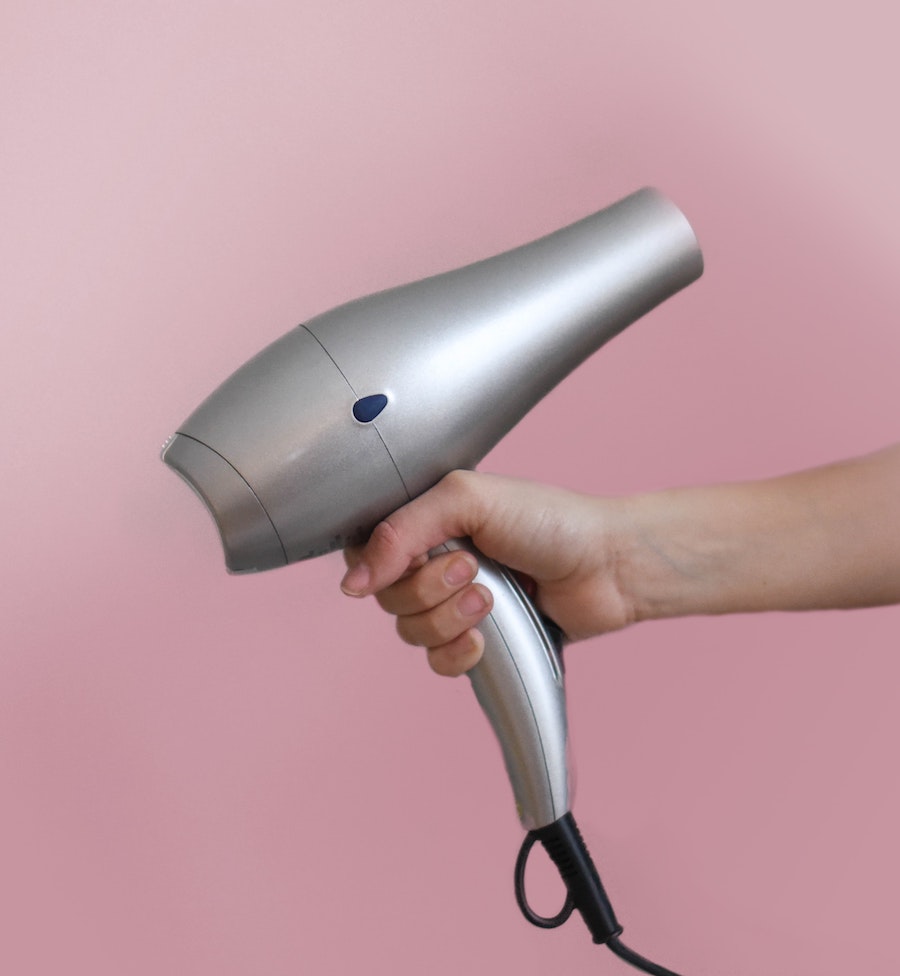 It will work well on creasable fabrics, you just need to slightly wet the creases on the clothes, turn on the hair dryer on the lowest setting and direct the air on the fabric until the creases are smoothed out. 
It is best to keep the hair dryer at a distance of about 4-5 cm from the edge of the clothes, but just in case, make sure that it does not ruin the material.
A wet towel:
A less obvious but very effective tip is a wet towel.
I think the process is more than clear – put the wrinkled clothes on a clean and flat surface, then put a wet towel on top of it and leave it for a few minutes.
For better effect, you can smooth the towel with your hands.
Where Can I Iron If I Don't Have A Board?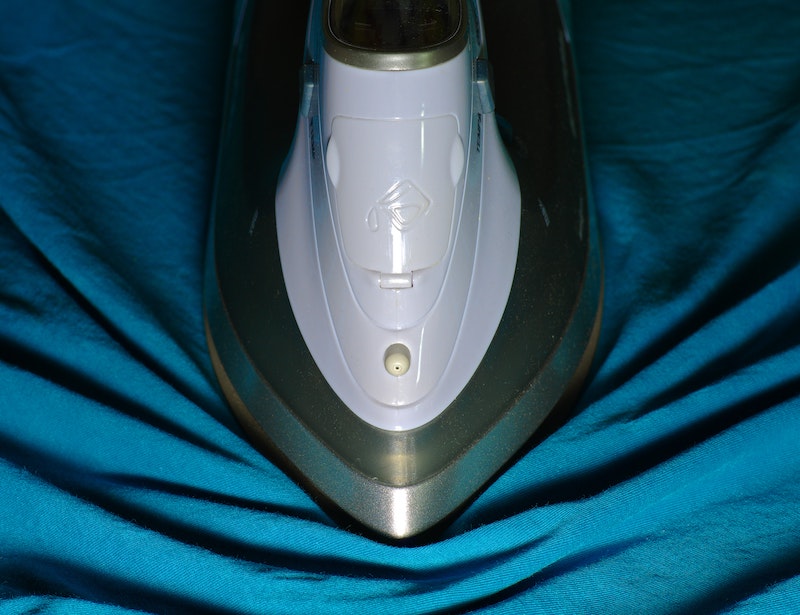 If you have an iron, but no ironing board, you can use any hard surface – the floor, a table, a kitchen or bathroom countertop. If you don't need a super hard surface, you can use a bed or a carpeted floor.
Just be sure to put down some fabric such as a towel or piece of bedding in order to protect the surface from heat and steam.
Don't Iron Your Clothes Without Doing This!
So, you've checked into the hotel, and now you need to iron your clothes, and the iron is available: either in the hotel room, or from reception.
Make sure you do this one simple action.
Turn on the iron, wait until it heats up and try to iron, for example, a room towel. You need to make sure that the surface of the iron is clean and will not damage your clothes, the easiest way to do this is by using a hotel towel.
Due to constant use, irons in hotels get dirty pretty quickly, and cleaning services do not always have time to check this in time.
If you see that your iron has left streaks on your towel, go down to reception and ask for another one.
Do Hotels Have Steamers?
In some four- and five-star hotels, a steamer can be offered to guests, you just need to ask for it at the reception or service desk.
In other cases, you can use steam from the shower, which I've mentioned at the very beginning of this article.
Alternatively, steam from a room kettle can also help you: just boil water in it, and at the moment when the steam begins to appear, put the part of the clothes that needs to be steamed over it.
Just be careful in order not to burn your skin or clothes fabric – put it slightly above the kettle's spout.
Travel Iron
Still many travelers find it more convenient to have a small travel iron during their trips. 
In general, I can say that it is quite practical, especially if you are going on vacation with family for a long time, which means that you will use the iron a lot, and there should be some space in your suitcase for it.
Now a huge number of types of travel irons are being offered, which do not weigh so much and take up little space in the luggage.
For example, many of them cost less than $20 and are available on Amazon.
You really don't need anything more than this cute travel iron, recommended on Amazon Choice.
Perhaps grab one now whilst it is on your mind, before you spontaneously make that trip to Jeju Island that you have been dreaming of!
However, if you suddenly find yourself in Lisbon, then you might want to wait, because we found this awesome store.
They offer a huge range of accessories and all sorts of funny and cute things, including a lot of cool things for travel lovers.
For example, here you can buy a super small and cute travel iron and for not a lot of money.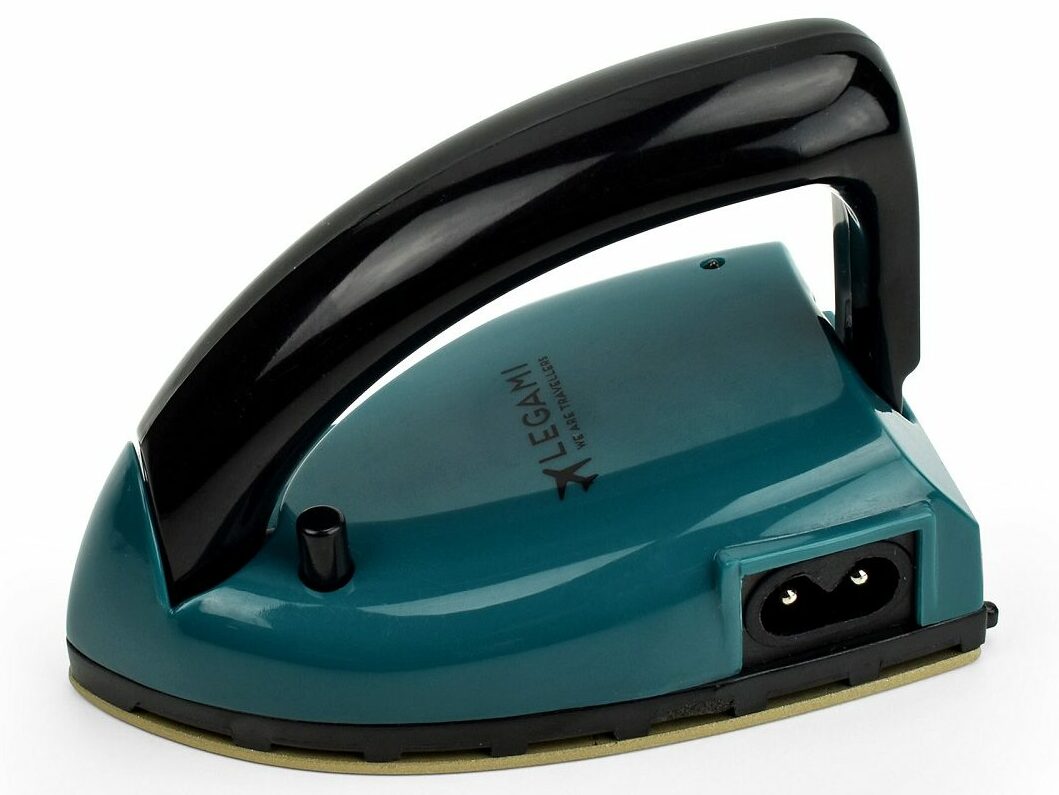 By the way, this might be a great gift idea for one of your friends who are addicted to traveling.
Travel Steamer
Nowadays, many people prefer steamers to irons. There is an idea that they smooth clothes better, and it's very unlikely that they might damage the fabric (which sometimes happens when using an iron).
That's why travel steamers are quite popular and widely popular, as they also take up little space and weigh very little.
You can buy such samples on Amazon within the cost of 20-35 euros.
---
I hope this article will be useful for your short and long trips and journeys.
As well as you might be interested in my list of ideas on what to do in Rome if you have already been there and don't want to go sightseeing.