Moscow is quite a beautiful and impressive cosmopolitan city with a mixture of fascinating historical events and vibrant modern lifestyle.
The city, located on the banks of the majestic Moskva River, offers its guests the opportunity to explore its main sights and architectural wonders from a different angle – from the decks of river ships.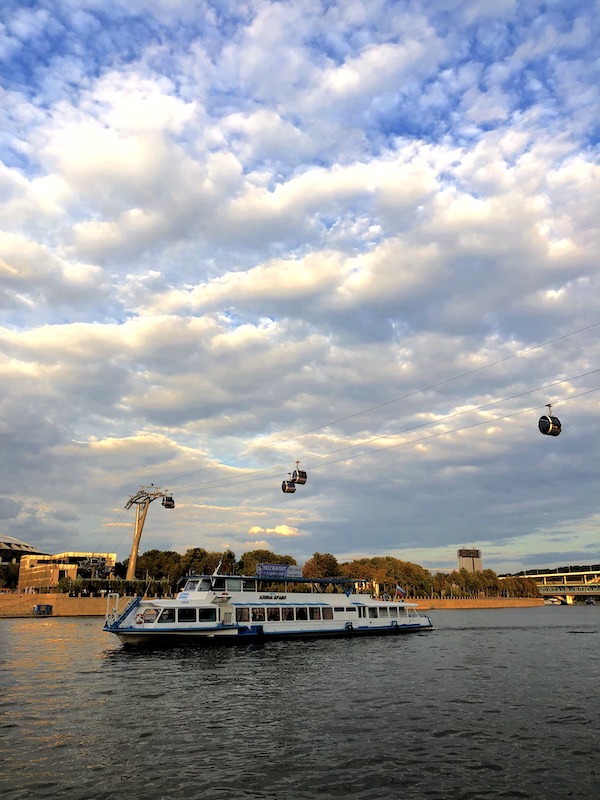 From the grandeur of the Kremlin and the colorful walls of St. Basil's Cathedral to the contemporary wonders of Moscow City Towers.
So, do you think it's possible to get on a cruise boat in the Russian capital just for 1 euro?
Well, it might be a trick but I can provide you with some general tips for finding affordable river cruises not only in Moscow but in any other world city that arranges city river tours:
Research: check all river cruise companies operating in the city and compare their prices.
Check their websites or online booking platforms to find the best offer.
Off-peak seasons and weekdays: Prices for river cruises are usually lower during low-season time when there is less demand.
Additionally, booking a cruise on a weekday instead of a weekend might provide a better price.
Special offers and discounts: Keep an eye out for any special offers, promotions, or discounted packages that cruise companies may provide. Quite often these options can be found in various promo codes deals sources.
Group bookings: Some river cruise companies offer discounts for group bookings.
Consider traveling with a group of friends or family members to take advantage of these discounts.
Local deals and coupons: Check with local tourist information centers, hotels, or online coupons websites that can be applied to city river cruises.
Remember, prices for river cruises can vary depending on the length of the cruise, amenities provided, and the season.
It's important to manage your expectations and be prepared to pay a reasonable price for a river cruise experience.
Click here to get the list of top activities and tours in Moscow JUST from 2 euro!
How Do You Buy A Ticket For A River Cruise In Moscow For Just 1 Euro?
Just proceed to this website.
They offer at least several daily routes with a price of 99 rubles each.
Be sure to use the Russian version of the website because the English version offers slightly differ 😀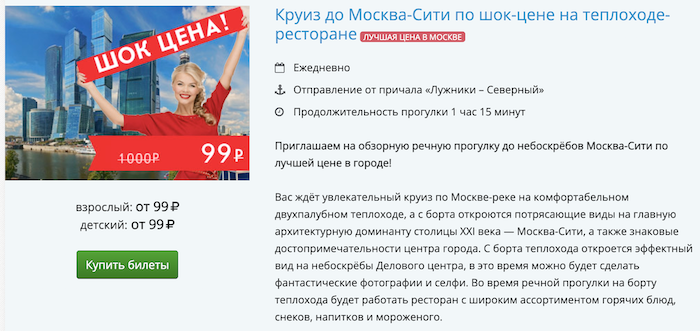 Just to make it clear – these two programs above have different routes and duration so if you prefer to take a more expensive one with a longer trip, then of course you can do it. 
Further I'll describe the 99 rubles tour:
Currently there are six programs available for this price, all with a tour duration of about 1 hour – 1 hour 15 minutes.
You can find each route program on the route map on the bottom of the same page.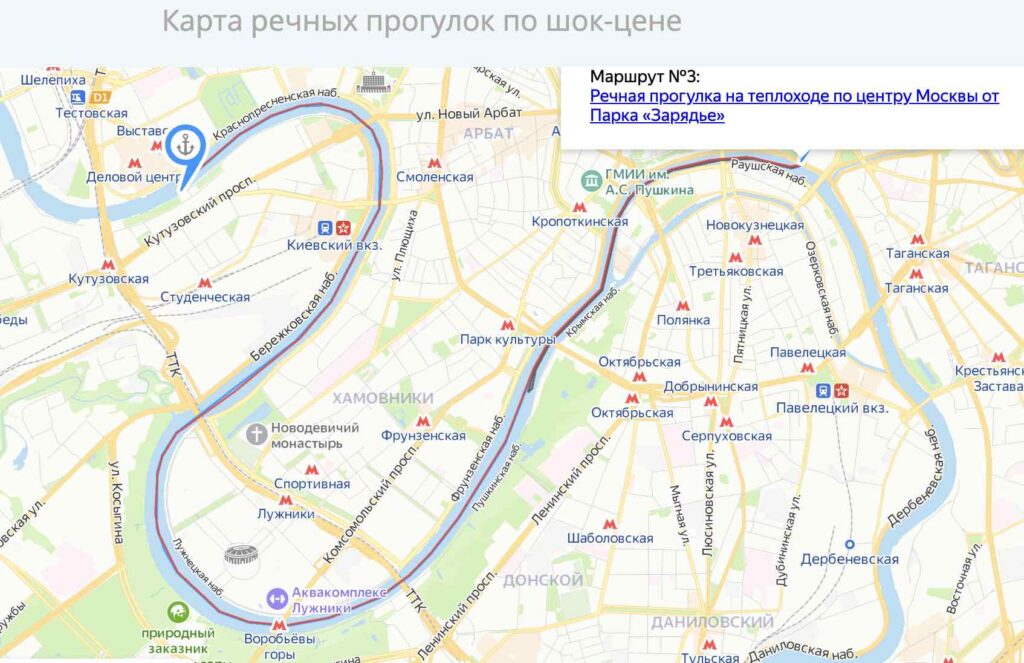 Each boat is provided with air-conditioning, cafe or bar and WC.
Bicycles are permitted there.
In order to buy a ticket you need to click on the program you chose: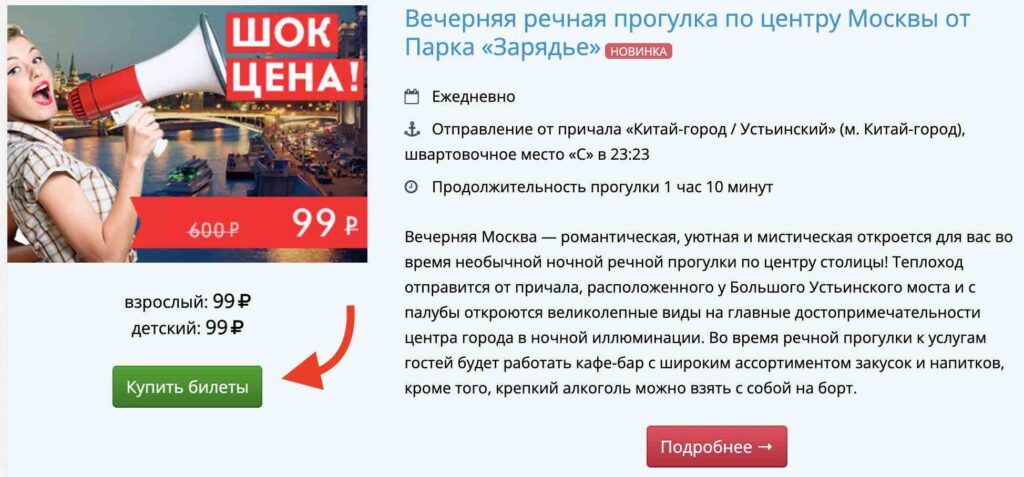 Then you choose a date and preferred time: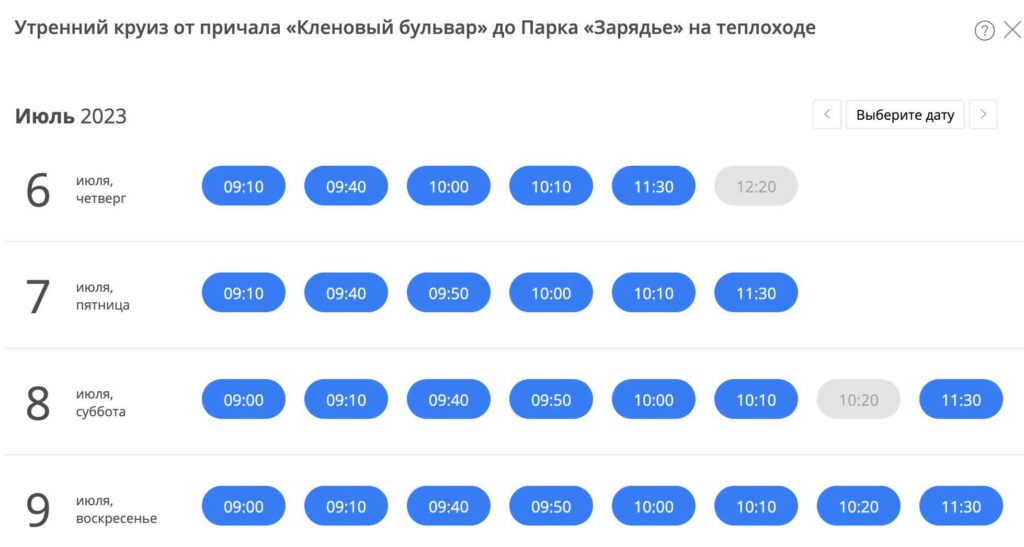 Then you check all the details and proceed to payment. You can also book a cruise tour as a gift for someone.
You will need your bank card details to finish the payment and your email address where you will receive the ticket.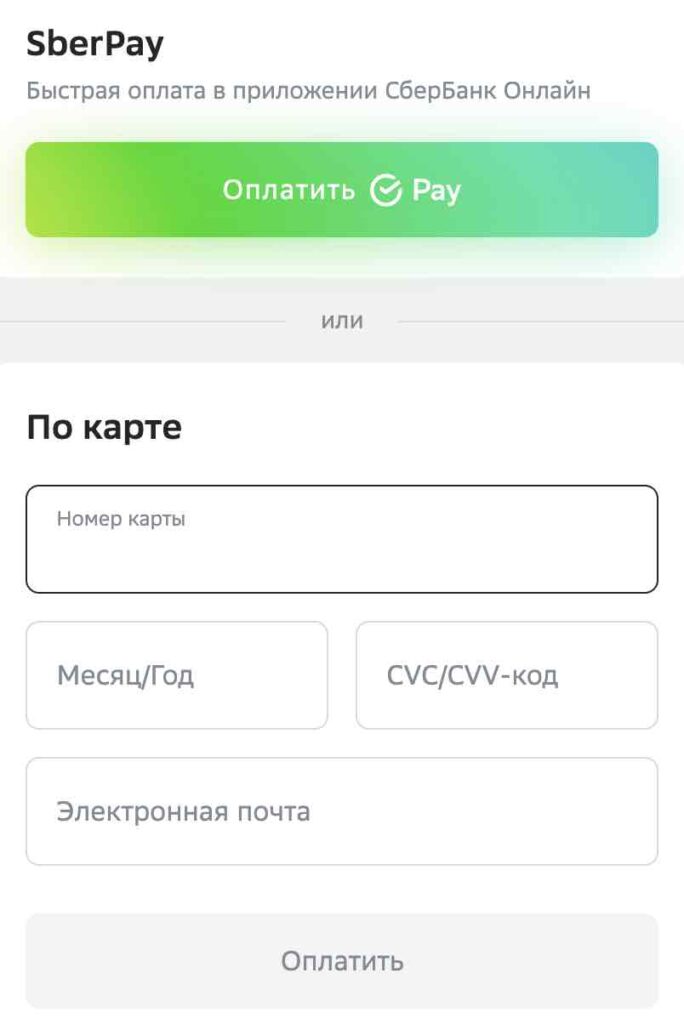 Moscow River Dinner Cruise
The same company provides different cruise programs that include dinner. 
The prices vary according to the route, type of the boat, duration of the tour and meals included. 
You can check them both on the English version of the website or on the Russian one with the help of a translator. 
The prices start from 900 rubles (9 euro) up to 2900 rubles (29 euro).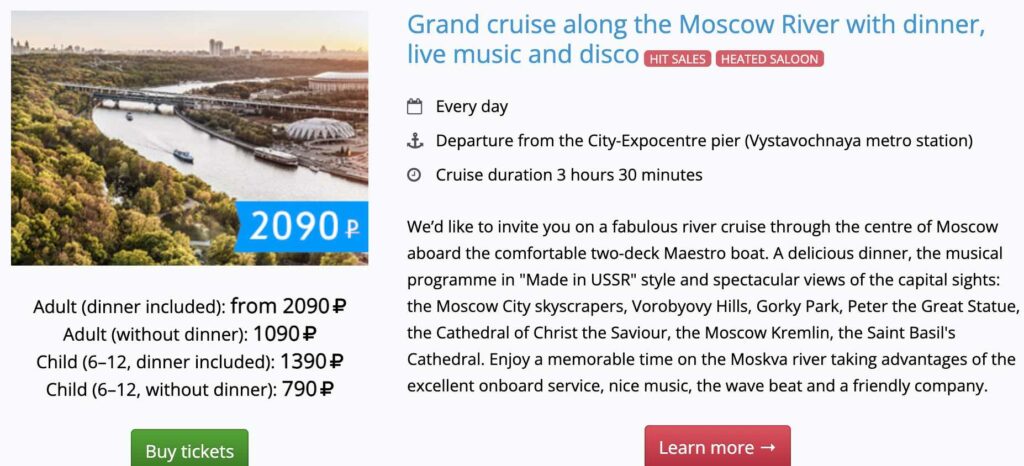 Radisson Cruise Moscow
Also you might be interested in trying Radisson cruise company because they provide Moscow river tours on funny colored trams or stylish modern ships and yachts.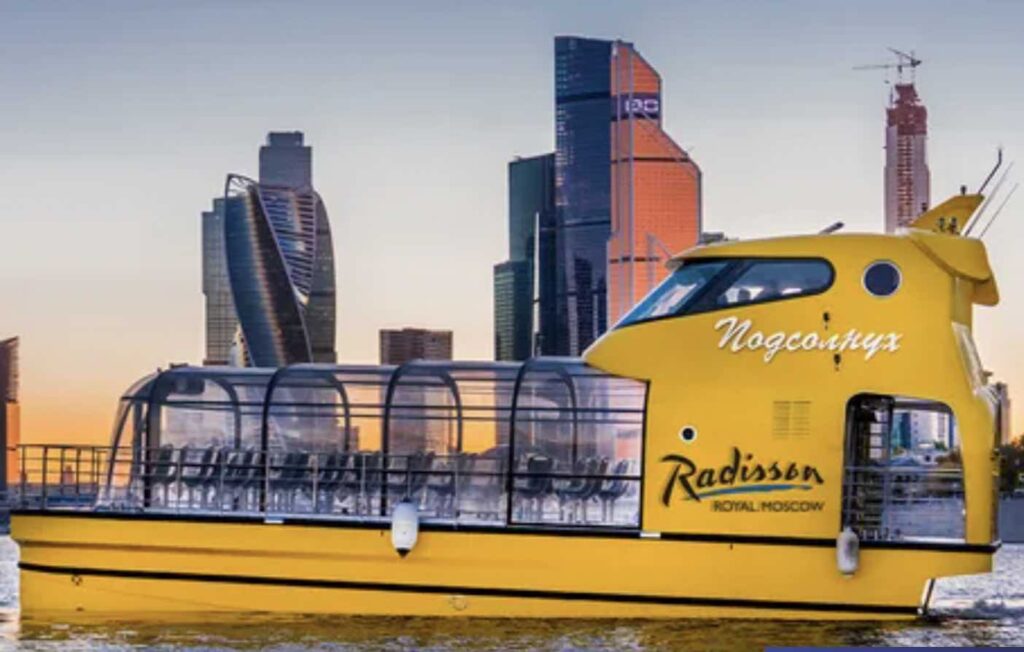 And not always for a lot of money.
For example, a 50 minute trip on such colored tram will cost you just 800 rubles (8 euro). 
The routes and the timetable you can check here. 
Tickets are sold on board.
The prices for yacht trips differ depending on the ticket class, time of departure and type of the boat. 
In general the adult ticket costs 1600 rubles (16 euro) up to 2900 rubles (29 euro) for Royal Class or First Class and the child ticket costs 1200 rubles (12 euro) up to 2900 rubles (29 euro) for Royal Class or First Class.
The routes and the timetable you can check here. 
Be sure to book at least several days in advance in order to catch a desired date and time.