You can always come to Hong Kong and explore all its touristic routes far and wide, or you can move a little further and discover this mysterious Asian urban city deeply from its inner side.
Many of those who have already visited Hong Kong, known as a concrete jungle city, probably heard of the Monster Building.
Others obviously should find some free time for checking it, and if you are an Instagram lover, then be ready to create great content for your profile.
Why Is Monster Building Famous?
The Quarry Bay area has become a very popular location for filming Hollywood blockbusters in recent years.
The detailed depiction of Hong Kong's busy lifestyle and the incredible population density had an iicredible effect on viewers.
The photogenic architecture and hypnotic view of the Monster Building attracted the attention of filmmakers, who eventually used this area for filming such blockbusters as "Ghost in the Shell" and "Transformers: Age of Extinction".
Why Is It Called A Monster Building?
Being involved in the film industry, the 19-story building has become known as the "Monster Building" among tourists and locals.
Additionally, this was influenced by the fact that this architectural complex includes five old mansions that look like a walled city and are fully covered by air conditioners and metal structures.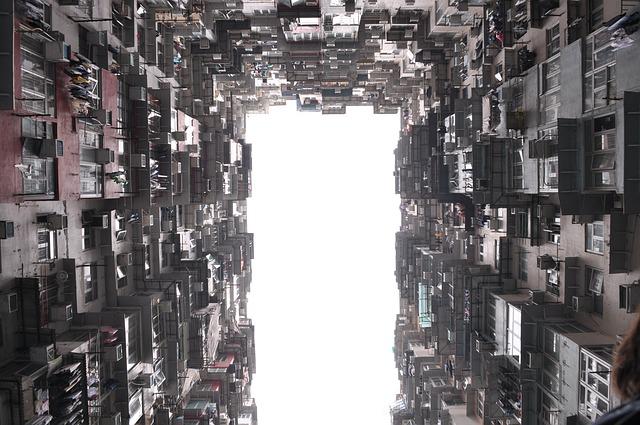 Often there are great deals with flights.
For example, a round-trip flight from Bankgok to Hong Kong can for some dates in May 2023 be as low as 200$!
Click here in order to check all the other flight offers.
When Was The Monster Building Built?
This house impresses everyone by its architectural design and a little creepy but mesmerising view.
Built in the 60s of the twentieth century, the house was intended for budget living.
The building consists of 5 blocks that include 2,243 apartments and can accommodate around 10,000 people.
These apartments were subsidised by the government.
Back then, it was considered to be a comfortable economy class housing, on the one hand it was a bit tight, but on the other, it was a significant improvement for most of the residents who started to own private property with extra square such as balconies.
How To Get To Monster Building?
The complex consists of five buildings: Oceanic Mansion, Fook Cheong Building, Montane Mansion, Yick Cheong Building and Yick Fat Building.
So you can just check "Monster Building" in Google Map, and it will directly show the right coordinates.
There are several ways how to get to the place:
– by car: just set the coordinates in the navigator, the trip from Kowloon Island will take about 20-30 minutes.
– by bus: you need to choose routes going to the Quarry Bay area.
From Tsim Sha Tsui you can take bus №110 starting from Granville Road; Chatham Road South bus stop, or bus №102 starting from Cross Harbor Tunnel Toll Plaza bus stop.
The ticket price is approximately 2-4 dollars, depending on the distance.
– by subway: from Tsim Sha Tsui subway station take the red Tsuen Wan Line to Admiralty Station. Then change to the blue Island Line and go to Quarry Bay Station.
From there, follow King's Road for about 500 meters, Yick Cheong Building will be on the right side.
By the way, you can get into the courtyard of the Monster Building through shops on the ground floor.
– by taxi: you can order a car by Grab (the Asian version of Uber). The cost of a taxi according to the meter will be approximately 20-30$.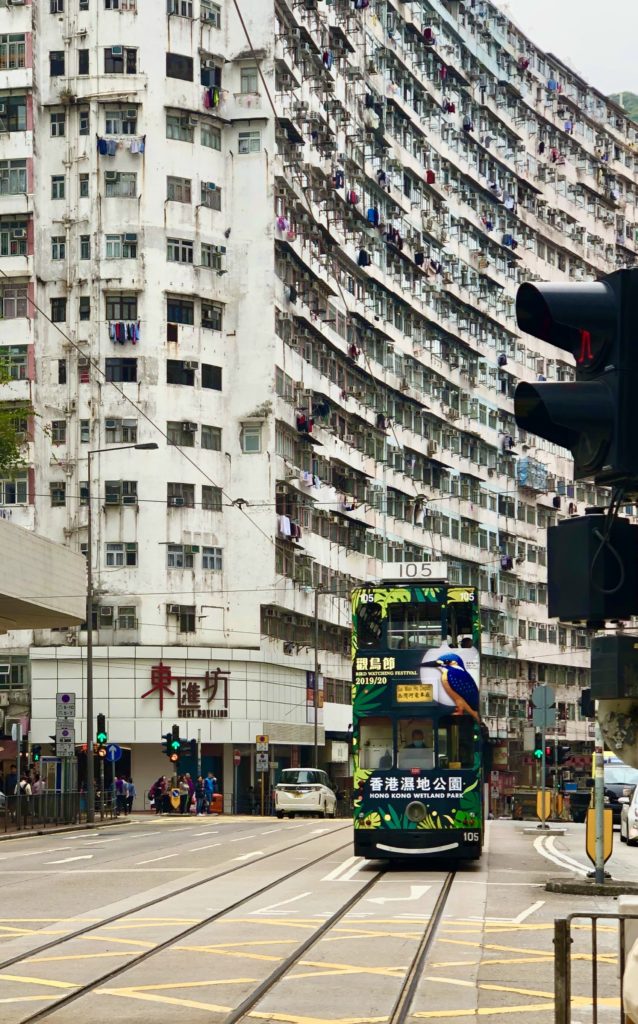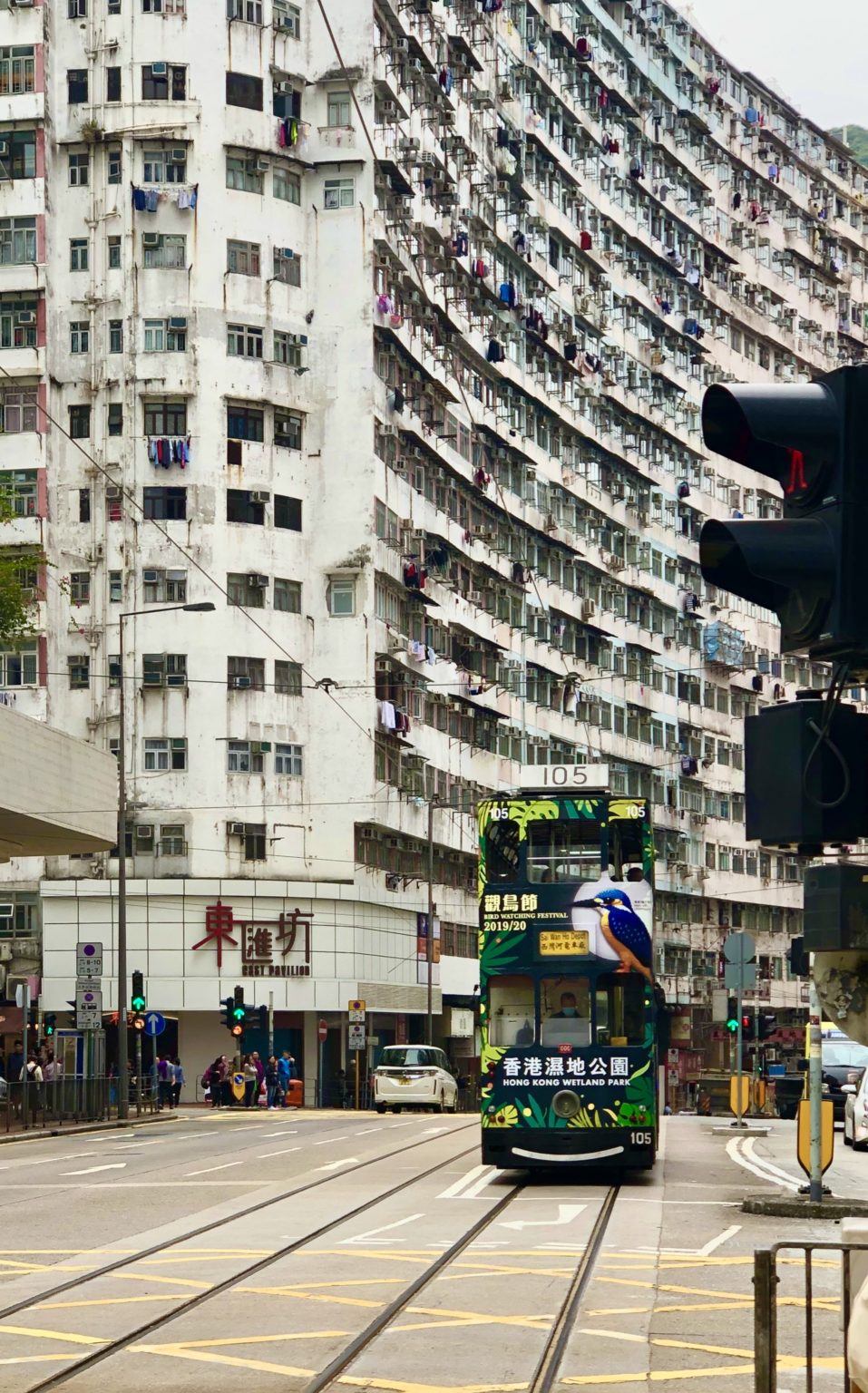 One Small Tip…
At any time of the day you will find one or two photographers trying to find the perfect angle for their best photo there.
And definitely this is the great place to watch the local lifestyle and to feel the atmosphere of non-tourist Hong Kong city.
If you use a wide-angle lens you will be able to capture the whole complex in its full size. Try to make pictures at different angles in order to find the best and most colorful version.

Sometimes the yard is crowded and full of photographers so try to avoid visiting it in busy hours, better to come on the weekday afternoon.
How Much Does It Cost To Live In Monster Building In Hong Kong?
Approximate Hong Kong population is about 7.5 million people in a 1,106-square-kilometer territory so this is the reason why the city has "sky-high property prices" and small living spaces.
A typical average apartment in Monster Building complex has an area of ​​about 35-40 sq.m., consists of two bedrooms, a tiny kitchen and a small bathroom.
Renting this apartment will cost around 14,000 Hong Kong dollars, or about 1800 US dollars per month.
But apartment owners went further and decided to convert their properties into 2 or 3 mini-apartments, around ​​7-8 square meters each, the can be rent for about 150$ per day.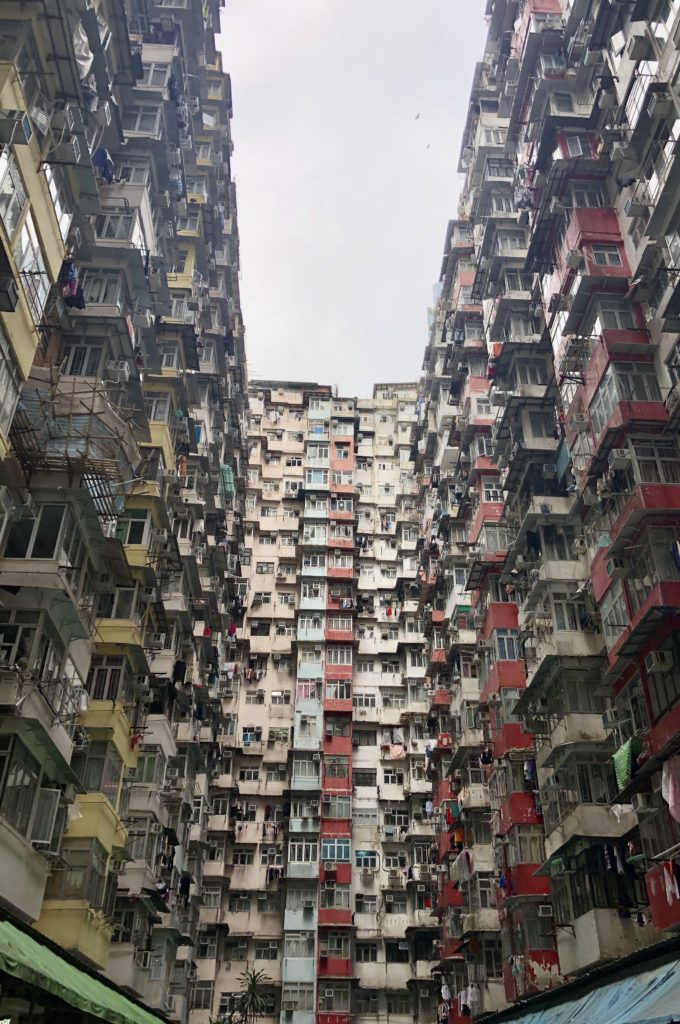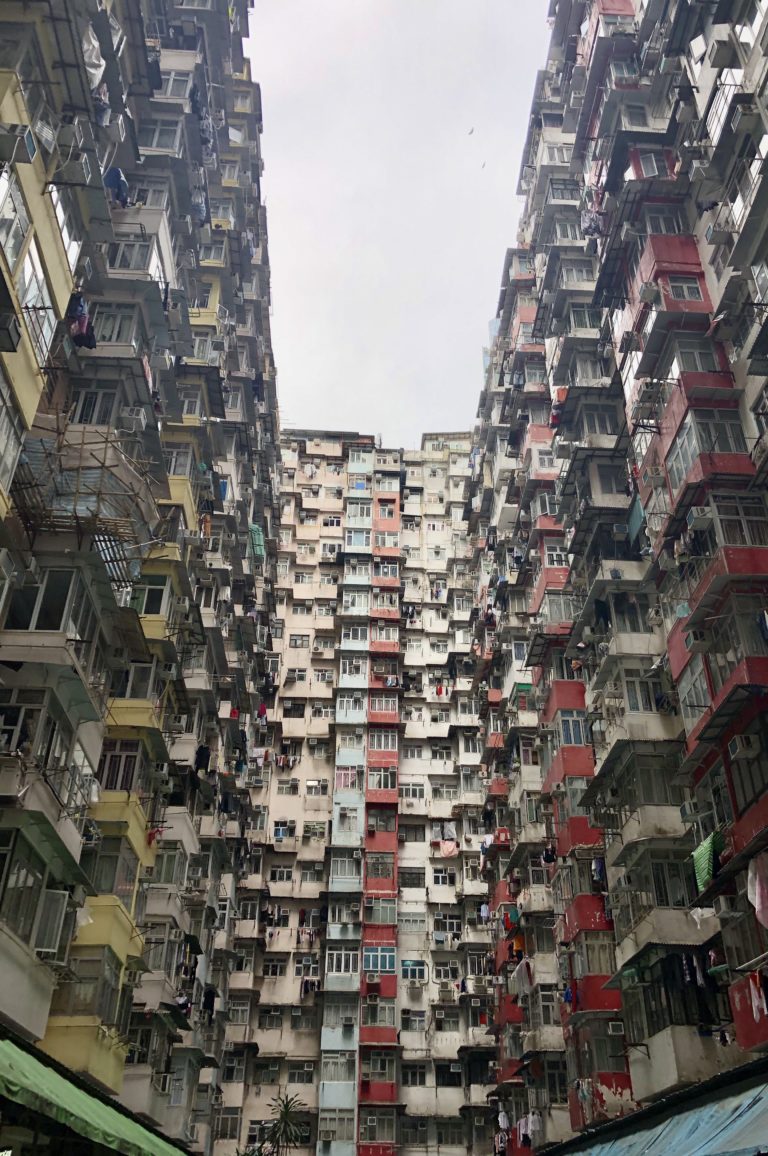 Monster Building Inside
If you are lucky and you will be able to get into the building then you will feel the local neighborhood vibe inside.
Tiny corridors, slow elevators and countless numbers of flats.
Due to small room areas residents also use roofs for drying clothes or growing plants.
Despite the housing density, many locals say that they really like living in this neighborhood, even those who have lived in Hong Kong for decades.
They mention that the complex has a good location and a special vibe.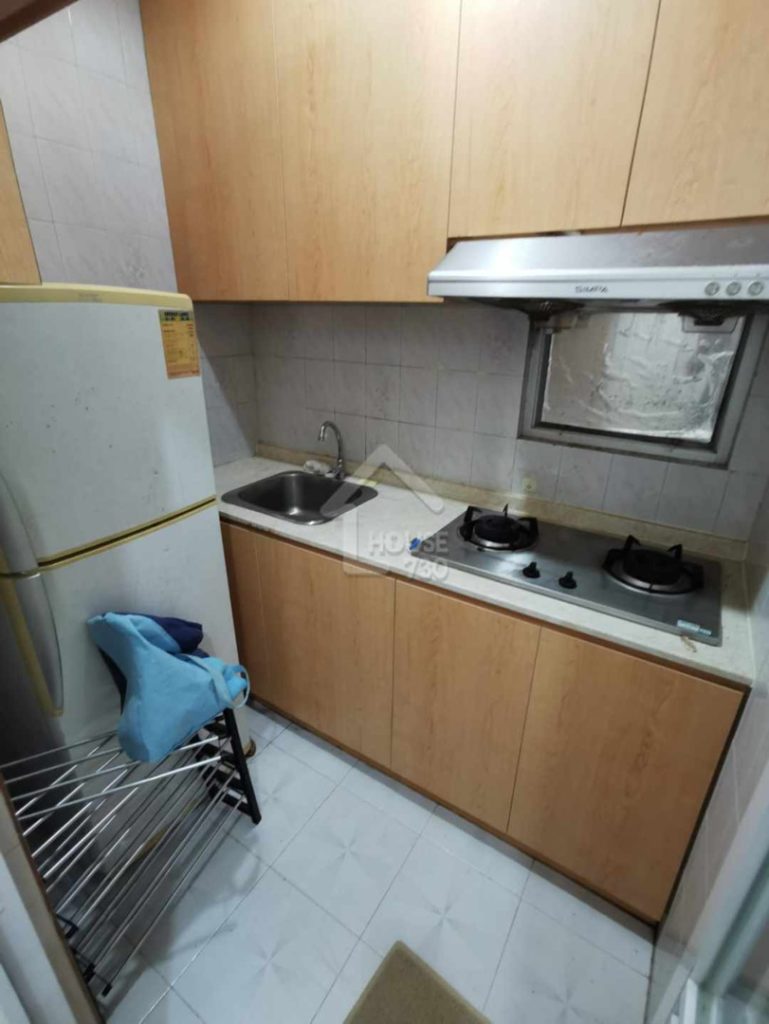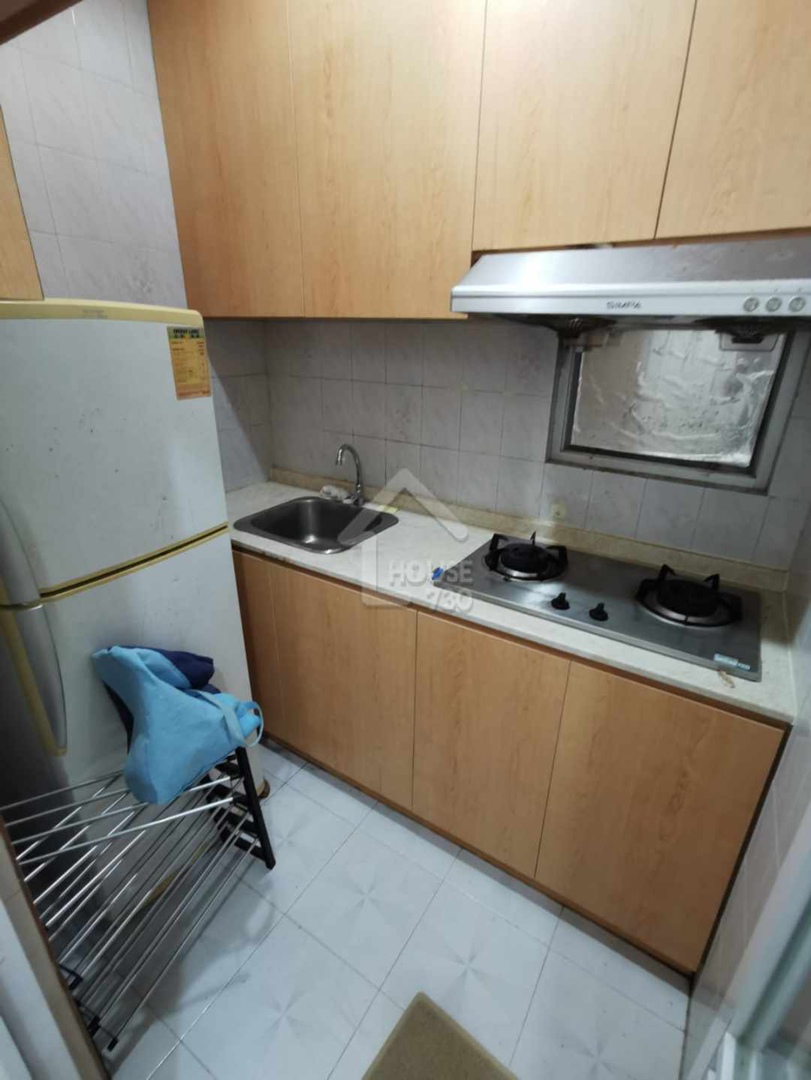 If a Hong Kong resident wants to buy real estate, then the cheapest and oldest apartment far from the city center will cost at least 1 million Hong Kong dollars or around 130 000 US dollars.
If you check the statistics on the cost of buying an apartment in the city and the number of locals who own some property, it turns out that every seventh resident of the city is a millionaire.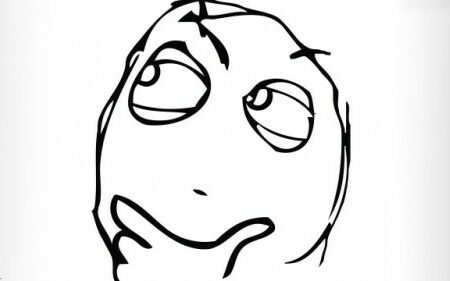 ---
If you like this article you might be interested in my post about mysterious Dragon Temple near Bangkok, and why you never heard about it.