If you, like me, are crazy in love with stylish and atmospheric places with cool relaxing music, that offer a large chill-out area and where everything is thought out to the smallest detail.
If you, like me, in your young days spent all weekends partying and exploring nightclubs, and if this hobby is far in the past though, you are still mad of electronic music.
If you like the vibe of warm cozy evenings in a lovely bar by the sea, being surrounded by many completely different people from all over the world, then
THIS IS the place for you.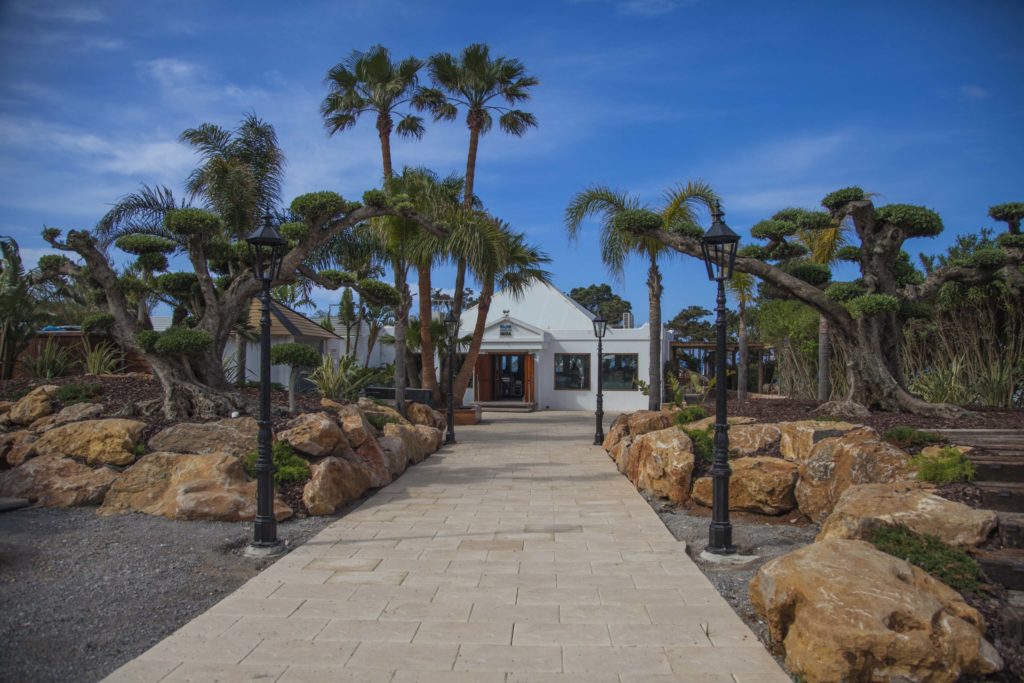 You can't find it in guidebooks, travel agents never tell you about it.
This is a venue that does not tend to become super popular.

Southwards of the most party island in the world, aside from the noisy center, there is a mysterious place or I can say – secret bar – Blue Marlin Ibiza.
If you like to visit unusual places and experience something more than just sightseeing, Blue Marlin might just be the place for you.
It is famous for its thematic party nights, fabulous sets of world DJs, excellent food and so-much-delicious cocktails.
Already want?
Then add this place to your to-do list.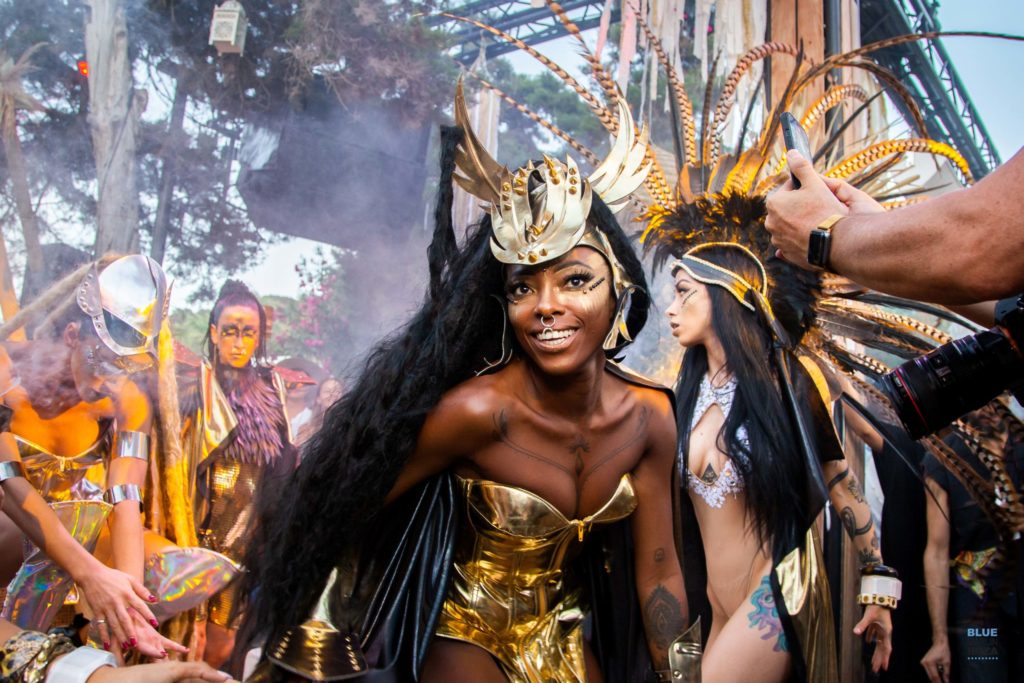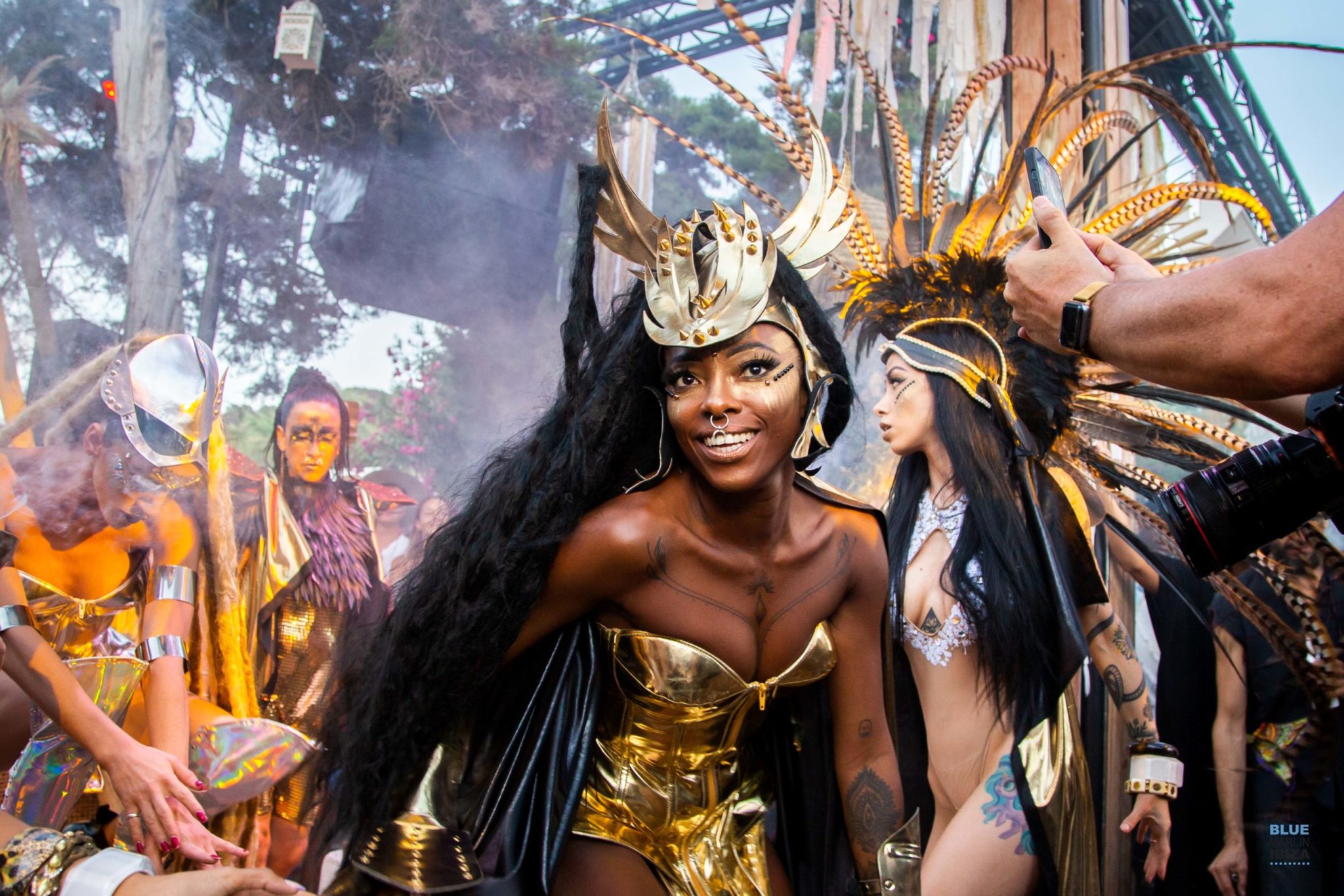 Blue Marlin Ibiza is a hot mix of beach club, restaurant and cocktail bar.
The pricing policy here is slightly above average, but at the same time, the venue owners highly value their reputation so the staff tries to keep deep attention to all the customers, offering them a high level of service.
Many guests of the club, having been here once, keep visiting it every time they travel to Ibiza.
Businessmen and other very busy people will be able to escape from their daily routine and boring everyday problems here.
Solo travelers and all the others will be able to meet interesting people from different countries and find some new friends.
Old-school party-goers like me, those who want to go back to the good old days once every five years, will be able to be a part of night fun again.
---
Often there are great deals with flights.
For example, a round-trip flight from London to Ibiza can for some dates in summer 2023 be as low as £60!
Click here in order to check all the other flight offers.
Is Blue Marlin Ibiza Kid Friendly?
Despite the active nightlife, you can visit Blue Marlin Ibiza with your kids.
Every morning and afternoon the venue works as a beach club, offering customers a great choice of beach chairs and sunbeds with different levels of comfort: both for couples, and for big companies.
Children and babies can play or lie on the warm beach sand or swim in the clear turquoise waters of the Mediterranean Sea.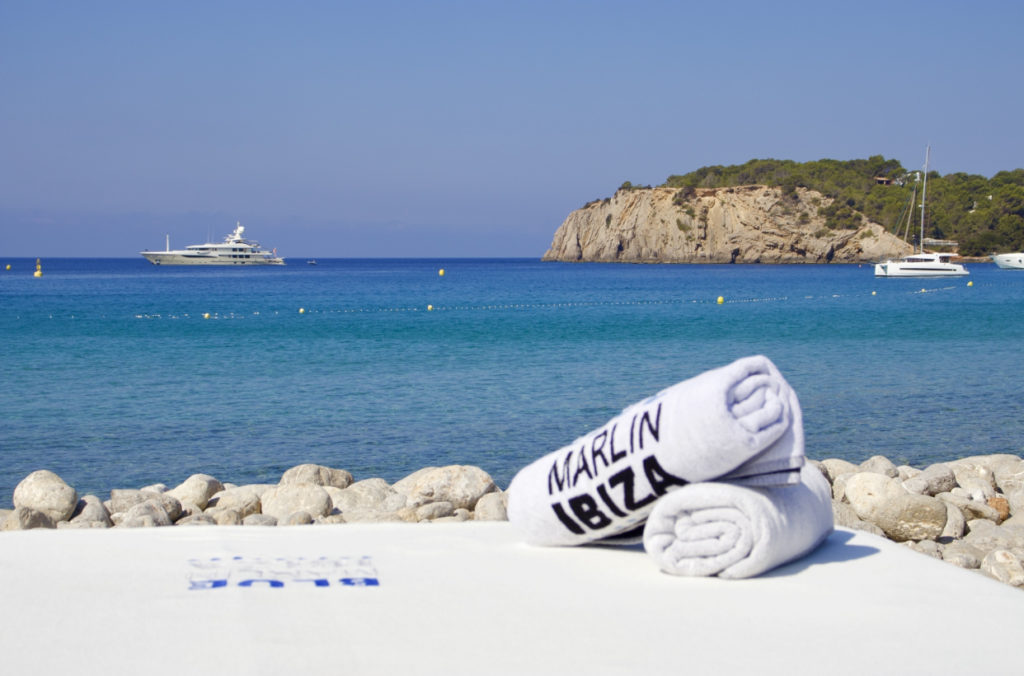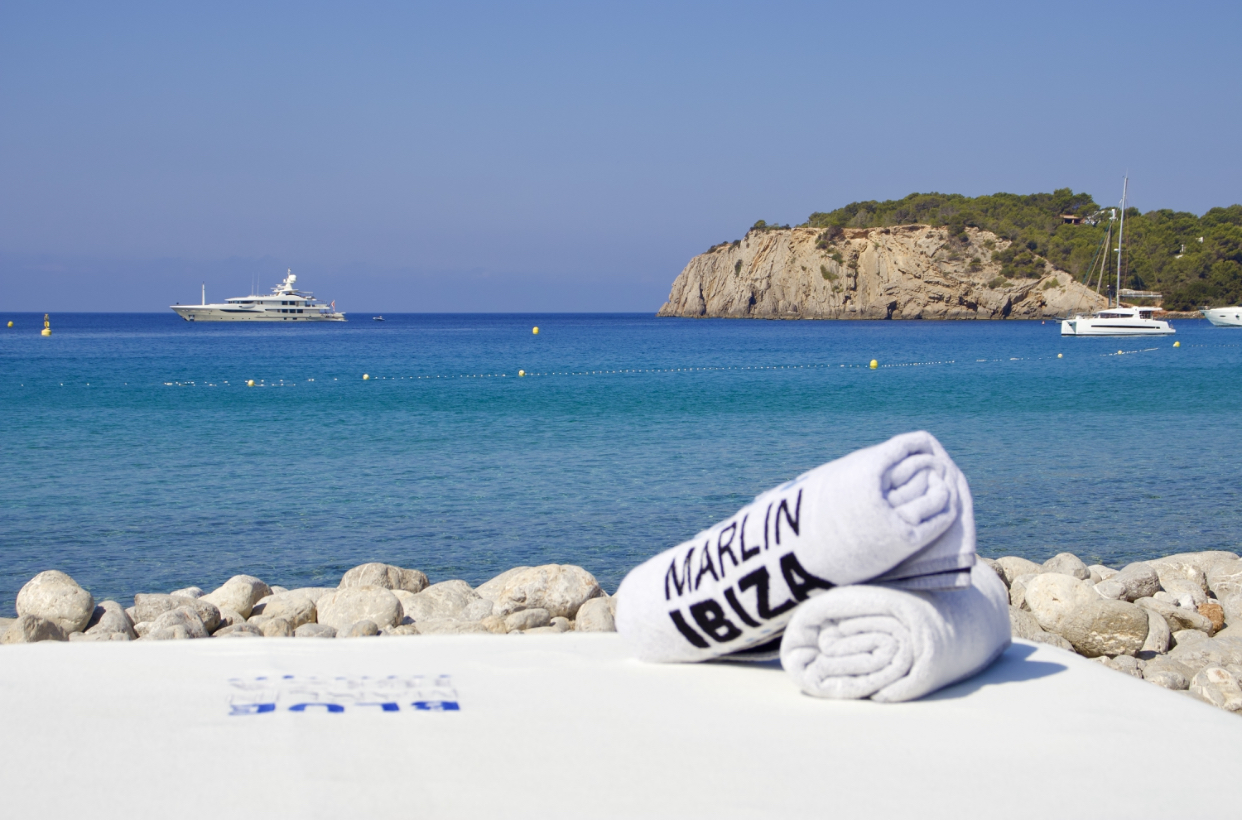 Every evening the Blue Marlin Ibiza Beach Club transforms into a restaurant where you can try exotic specialties and plenty of fresh seafood.
After 11 pm, the restaurant turns into a proper nightclub.
You should keep in mind that for entering a party there is an age limit of 18+.
Does Blue Marlin Ibiza Have A Pool?
According to the concept of Blue Marlin Ibiza, there is no pool on the territory, but this does not affect the customers from enjoying the sun and sea.
There are several relaxation zones located on the beachfront that have direct access to the sea.
One Small Tip…
I totally recommend you not to postpone the table or sunbed reservation until the last moment.
In case you don't want to hear on the other end of the line "Sorry, fully booked" or end up spending a lot of time in a long line at the entrance.

Decide about the approximate date and time – call directly!
Quite often the venue is fully reserved several weeks before the required date.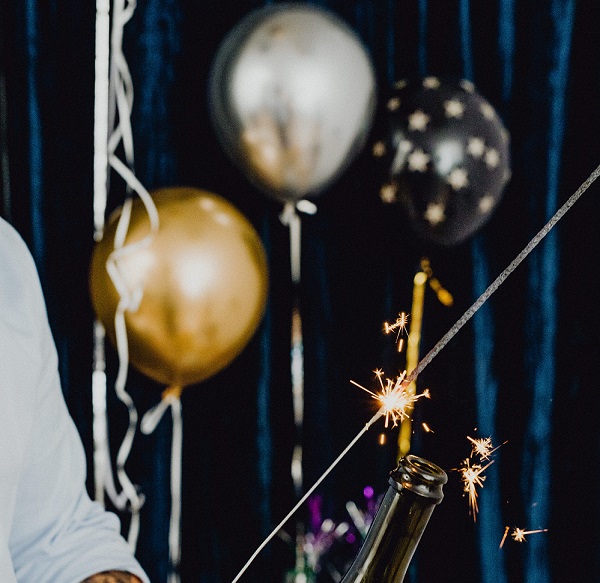 ---
Great hotel offers for those who plan to visit BM Ibiza: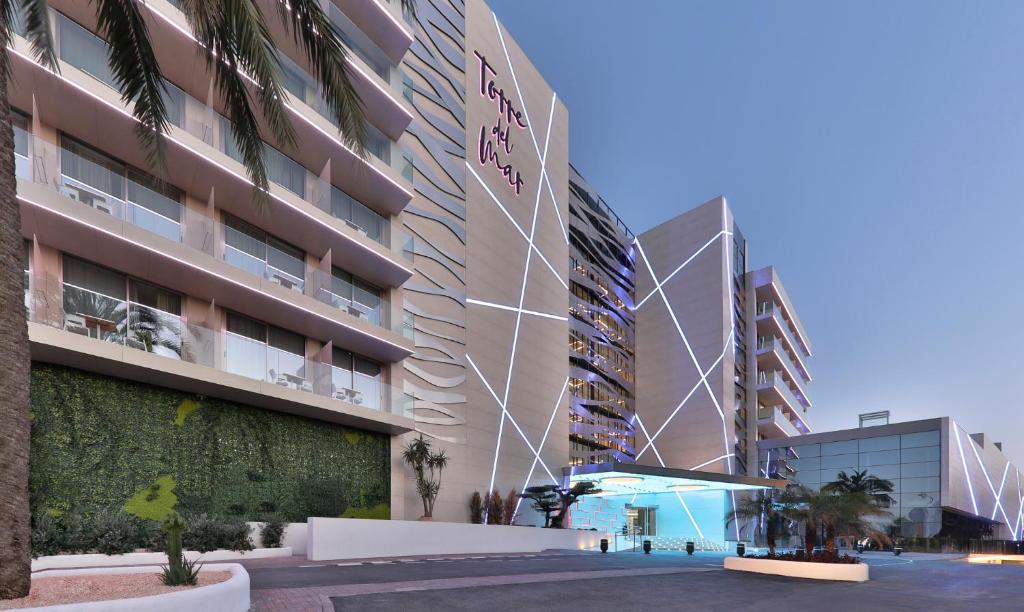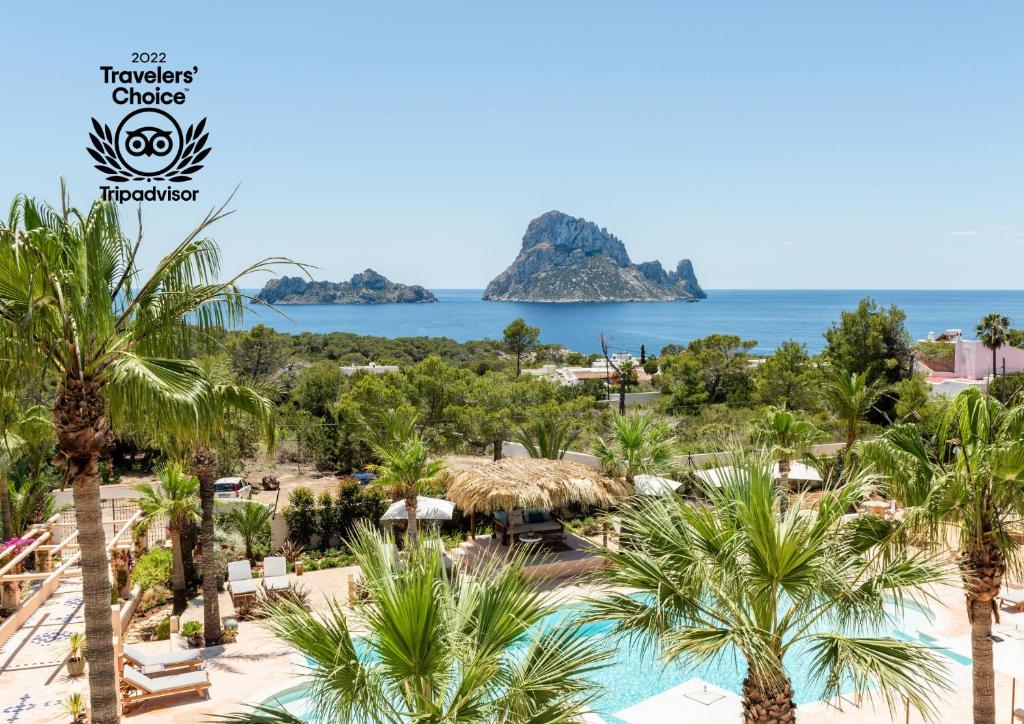 ---
What Is The Best Day To Go To Blue Marlin Ibiza?
Maybe Friday or Saturday evening, when the nightlife is at its sharpest point?
Or maybe mid-Sunday, when you can just relax on comfortable sofas and sunbeds with lovely chillout music and delicious cocktails?
Or maybe a weekday evening when there are fewer guests, a little quieter, and the venue is just starting to warm up and prepare for an active weekend?
There is no single answer to this question.

It all depends on what you really want to get from the night.

Some people will be interested in coming here to try something special from the restaurant's menu, others will do their best in order not to miss a set of a famous DJ, and the third ones just plan to have fun and make new friends.
Blue Marlin Ibiza In Other Countries?
In addition to the incredibly bright and fascinating island of Ibiza, Blue Marlin holds parties and festivals in other countries, for example, amusing events in Cancun (Mexico) and Miami (USA) that were organized quite recently.
In order not to miss the announcement of events in the city you are interested in, you should subscribe to the newsletter or follow the updates on their website.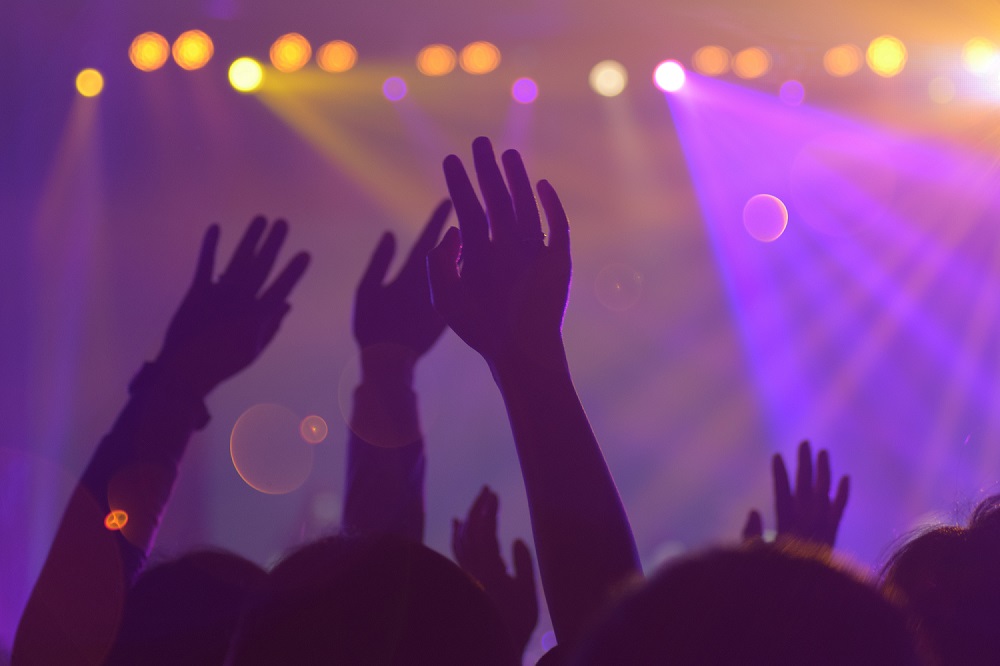 What's Around Blue Marlin Ibiza?
If you are coming to Blue Marlin Ibiza not for the first time, you may be wondering what venues are around there.
For example, you would like to spend the day on the beach with cocktails and pleasant music and then to have dinner in some new place.

There are a couple of very worthy places to visit in the area.
Yemanja Beach Restaurant is Blue Marlin's next door neighbor. It is literally just 10 meters away.

The place offers excellent Spanish cuisine at reasonable prices, just without that incendiary spiciness that the beach club has.
For everything that is related to lunches or dinners, this is a great option.
Another restaurant located on the coast of Cala Jondal beach, 10 minutes from Blue Marlin, is Tropicana Ibiza Cala Jondal.
Pleasant as a tropical breeze, refreshing as a glass of sangria with ice, passionate as a Spanish temper.
The restaurant offers the guests a lot of delicacies from the rich Mediterranean underwater world.
The choice of around 70 items in the wine list definitely makes the overall mood a little more playful and the whole experience more strong.
---
If you like this article, you might be interested in my post about 20 ideas what to do in Rome besides sightseeing.